A career as a physical or occupational therapist can be humbling and rewarding. They spend large parts of their days helping those with injuries or disabilities to regain physical strength and mobility. While it's enjoyable to see patients' progress, there are some significant difficulties associated with the job.
Besides the physical and emotional strain of work, physical therapists may also experience challenges with billing and receiving payments, especially from insurance companies. Medical billing is time-consuming, tedious, and often complex.
It is beneficial for physical and occupational therapists to hire a professional physical medical billing company to handle their payments. A specialist billing service frees up time, reduces costs, increases cash flow, and allows you and your staff to concentrate fully on patients. Professional medical billing is a cost-effective solution to help ease your administrative burden.
Why Medical Billing Is Important for a Physical Therapy Business
Medical billing is not only important for physical therapy businesses; it is essential for all companies involved in the clinical or health industry. Medical billing involves analyzing electronic medical records (EMR), submitting claims with insurance providers, following up on these claims, and following protocols to be paid.
Unfortunately, it is often the healthcare provider's responsibility to follow up on a claim to ensure they are reimbursed fully. This requires them to fill out intensive paperwork and provide the necessary documentation. Improper billing is quite common and often leads to the healthcare provider missing out on payment.
One of the most important factors in physical therapy billing services is coding. All medical professionals use the AMA's Current Procedural Terminology (CPT) to report the services and procedures they carry out. Every year the American Medical Association updates the CPT list to ensure new services are included and outdated ones are removed.
CPT doesn't specifically describe physical therapy treatment, but the most relevant references are ICD-10 codes.
It's common for physical therapy businesses to use incorrect codes during billing, which results in payment delays or underpayment. Proper medical billing is essential to ensure your physical therapy services are paid for.

Billing Difficulties for Physical Therapy Companies
One of the most prominent issues faced by physical therapists in terms of payments and reimbursements is with insurance companies.
Many patients of physical therapists are injury sufferers, either from sports, car accidents, or other accidents like slips and falls. This means that much of the treatment is claimed from insurance companies. For insurance companies to reimburse physical therapy businesses, they must submit individual applications that can take as long as ten hours to complete, leading to extended office hours.
Insurance applications are frequently rejected, requiring the healthcare provider to take more time to correct and resubmit applications to the insurance company.
Outsourcing Medical Billing to Capital Billing Services
At Capital Billing Services, we offer specialist resources and medical billing services to physical and occupational therapist practices. We are a premium provider, carrying out in-depth and top-rate billing services, ensuring you always get paid and claims processing is completed quickly.
Besides ensuring timely payments, working with Capital Billing Services can help you learn to better your revenue cycle management, reduce errors, improve cost-effectiveness, enhance practice management, and create a better system for working with insurance companies.
Some services we provide include:
Billing and coding
Financial reporting
Soft collections for outstanding bills
Template and document preparation
Insurance contract negotiations
ata entry with industry-leading billing software
Backup services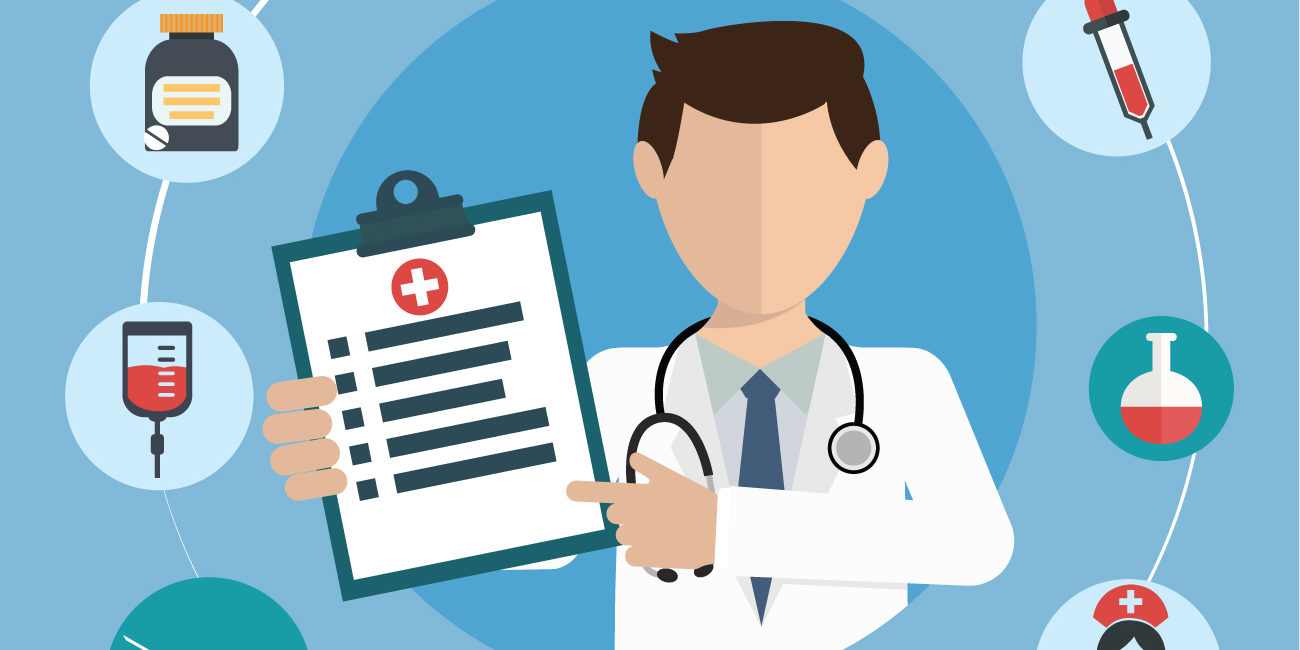 Contact Professional Medical Billing Services Today
At Capital Billing Services, our team is available to provide the expertise to help your physical therapy practice maximize revenue and resolve issues with reimbursement.
Our staff has an in-depth understanding of the medicare system. Apart from assisting with your PT billing, we can support you in receiving your medical credentials, enabling you to take your business up a level and draw in more patients to your clinic. We offer month-to-month services, with no need for long-term contracts.
Call us today, subscribe to our social channels, or contact us online to learn more about how we can help you.