Mental health professionals have a major impact on society, with psychiatry spending growing significantly over the past decade. Despite the increased need for mental health services, it can be extremely difficult for practitioners to gain full reimbursement for their work.
The primary reason for the reimbursement issues for mental health providers is the bureaucracy and mandatory protocols involved in claims processing from insurance companies. While behavioral health services can try to handle medical billing themselves, it is a complex and protracted process that can ultimately hamper core operations.
In most cases, it's beneficial for all healthcare providers and not just mental and behavioral health services to hire dedicated professional mental health billing services. This allows health providers to spend more time taking care of their patients, knowing that their mental health medical billing needs are taken care of.
Apart from ensuring you get paid on time, behavioral health billing services can help improve cash flow, reduce rejected claims, and give you more time to focus on each patient's needs.
Difference Between Mental Health Services and Other Health Practices
Mental health practices provide healthcare differently from more traditional health practices. Rather than performing physical therapy treatment or a dermatological exam, a mental health professional treats patients through counseling or therapy sessions.
This makes billing difficult, as healthcare providers must adhere to medical coding when charging patients. The American Medical Association (AMA) developed the Current Procedural Terminology (CPT) to describe the precise treatment, procedures, and services provided by health services. Correct coding is vital for submitting claims to insurance companies.
Mental health professionals who operate private practices must stay up to date on billing codes, as well as the ever-changing requirements of individual insurance companies to keep rejection rates low.
Another key difference between the mental health and traditional health fields is that insurance companies determine the amount they're willing to pay for treatment. This involves deciding the number of sessions, their frequency, and how long a session is. If the mental health professional recommends that the patient needs more treatment than insurance plans will pay for, it becomes difficult for the practitioner to develop a suitable treatment and reimbursement plan.

Types of Mental Health Billing
Within the mental health industry, various professions offer a range of specific services. Common mental health roles include psychiatrists, psychologists, counselors, clinicians, therapists, clinical social workers, and primary care physicians.
Depending on the service that a mental health professional offers, they are likely to have different billing processes. Some of the most popular mental health billing includes:
Behavioral health billing
Psychotherapy billing
Psychologist billing
Psychiatric billing
Non-profit mental health billing
Therapist billing
Major Billing Challenges Faced by Mental Health Service Providers
Mental health service providers face significant challenges in medical billing. From administrative tasks to receiving payment, these are the most important difficulties a health provider must overcome.
Legal Implications
Careful storage of medical records and patient confidentiality is paramount for mental health services. Practitioners must ensure that they handle sensitive data correctly and that they are HIPAA compliant.
The Health Insurance Portability and Accountability Act (HIPAA) is the standard-bearer for protecting patient information. All businesses that deal with HIPAA must adhere to the set standards.
Coding
While thorough, medical codes can be tricky to navigate. As a technical language, codes can take a long time to get used to, and coding errors can result from a simple typo. If a mental health professional takes care of their coding and billing, it is likely to take up a lot of their time, potentially harming their business.
Errors with Medical Records
Whether there are issues accessing a patient's full medical records or a practitioner doesn't gather all relevant patient information, they may not receive full reimbursement for their work.
Lack of Resources
Efficient health billing can be made easier through adequate resources, such as software. From basic storage and accounting software to electronic medical records (EMR) and electronic health records (EHR), technology can improve organization and implement a better system for billing. Without these resources, health billing becomes more difficult.
Receiving Payments
Medical practice claims can take between 50 and 90 days to process into payments. However, if the claim is rejected, it can take even longer. In most cases, healthcare providers don't receive their full payment, with insurers paying out as little as half the amount billed.
Pre-Authorization
For some mental health treatment, patients may require pre-authorization before they can begin treatment. However, they might not be aware of this and may start healthcare before obtaining it. Insurance companies often refuse to pay for treatment before they have authorized it, meaning practitioners lose out.
How Mental Health Services Can Benefit from a Professional Medical Billing Service
Any mental or behavioral health practice can benefit significantly from hiring a professional billing service, like Capital Billing Services. By outsourcing billing, your business can focus on delivering optimal healthcare to your clients.
Our staff are professionally trained to handle insurance claims, process CPT codes, and take care of all aspects of the billing process while ensuring your business is HIPAA compliant.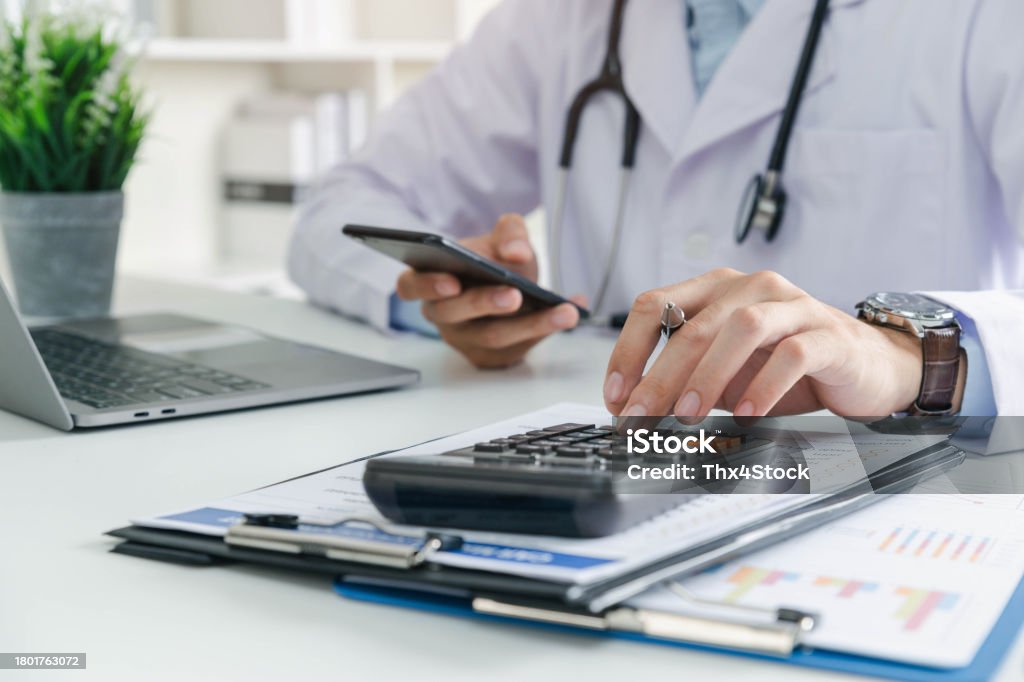 Services Capital Billing Can Provide
As specialists in handling billing claims and ensuring clients get maximum reimbursement for every insurance plan, Capital Billing Services provides comprehensive medical billing services. Some of our core focuses include:
Managing medical billing on behalf of clients to insurance companies, commercial organizations, and government bodies
Medical Credentialing
Following up on bills for outstanding balances
Payment collection
Financial reporting, using best-in-class software
Document and template preparation
Consultation services
Coding services, advice, and solutions
Insurance contract reviews
Contract negotiations
Data entry and backup services
Find a Professional Medical Billing Service for Your Business
Capital Billing Services has the knowledge and skill to provide first-rate billing services for your mental health business. As experienced professionals, we understand what healthcare providers go through, particularly with insurance coverage.
We can help you receive medical credentialing as quickly as possible, allowing you to expand your customer base. Our services are available on a month-to-month basis, so you don't have to worry about signing up for a long-term contract.
For more information on how we can benefit your business, call us today, or submit a question through our website or social channels.